Tel: + 61 427 158 191
Mid North Coast, New South Wales, Australia

Professional Care You Can
Trust
Helping you to help yourself.......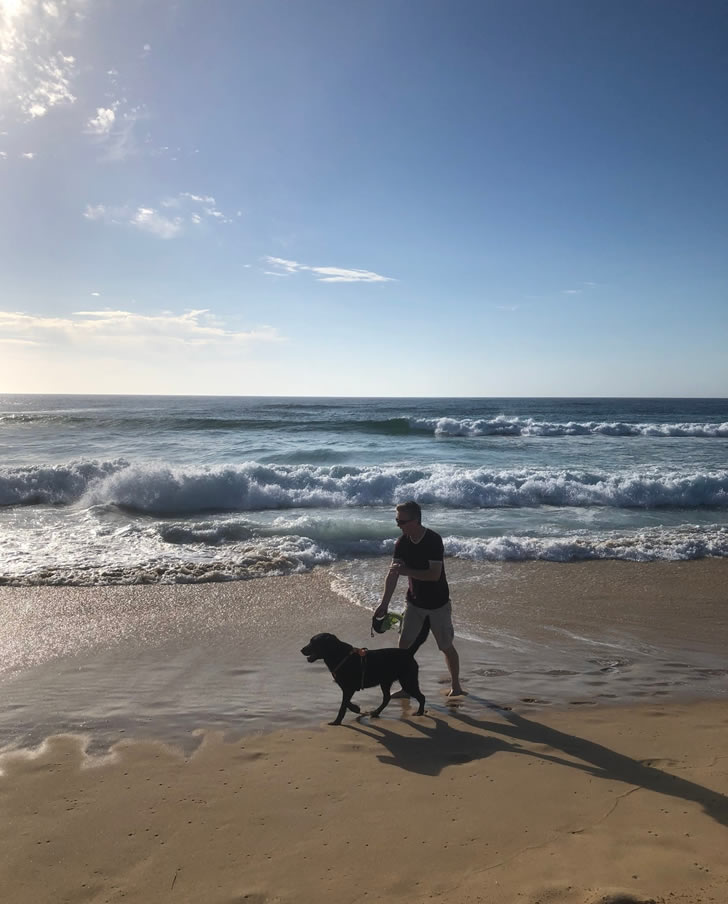 Clinical hypnotherapy is recognised worldwide as an accepted and effective form of therapeutic treatment and is fast becoming the preferred choice of treatment for many people.
Hypnotherapy is a results-focused form of treatment that does not involve reliving the emotional pain, time and expense of some other forms of Psychotherapy. By dealing directly with the subconscious mind, Hypnotherapy by-passes many of the obstacles and barriers the conscious mind creates to making successful change. The results of treatment using Hypnotherapy can take effect immediately. Clients often experience profound change over the course of several treatments that they can utilise and access for the rest of their lives. For the client, the experience is safe, painless, relaxing and enjoyable.
Jerry is registered with 4 independent professional bodies, which only welcomes hypnotherapists with the right level of training:
UK National Council for Hypnotherapy (NCH)
The Hypnotherapy Council of Australia (HCA)
The Australian Hypnotherapy Association (AHA)
The Australian Society of Clinical Hypnotherapists (ASCH)
With extensive training in the UK and master classes with one of the world's leading practitioners Michael Yapko, Jerry Knight can help you.
Find out more
The are wide range of conditions and ailments that can be treated successfully with hypnotherapy. View our services.
View all Services
Anxiety can be defined as intense, excessive, persistent worry and fear about everyday situations. It can also result in a fast heart rate, rapid breathing, sweating and feeling tired. Hypnosis can calm down the anxiety, retrain the mind to feel calmer and build the confidence in dealing in situations that would normally make you feel anxious. For more information please call Jerry on 0427 158 191.

There is a long list of changes possible with Hypnotherapy. A client's issues can block the ability to be calm, centered and carefree. Once the primary issue is addressed the block can naturally and easily cleared. Once cleared it opens a world of opportunity. For more information, please contact Jerry on 0427158191.

Have you ever heard yourself say negative things or placing unnecessary limitations on yourself like "Id never be able to do that"? It's a negative self-talk which cheats you out of future possibilities and current enjoyments. Hypnosis can help to clear out that negative self-talk and create a more reasoned voice, one that is for you and not against you, one that will champion your cause in life, working for you all the way.

Our habits of thinking need not be forever. One of the most important findings in psychology in the past 20 years is that individuals can choose the way they think. Let Jerry help you to choose the way you want to think on 0427 158 191.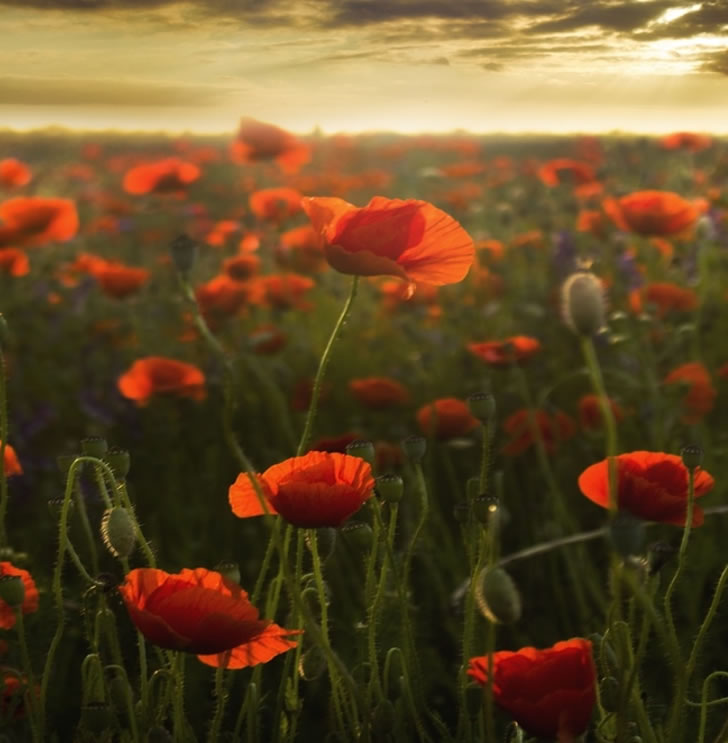 Contact us
Have Questions?